Limited Retail Open Hours on May 28 - Saturday : 3PM - 6 PM
Retail Store Closed on Monday May 30th for Memorial Day Holiday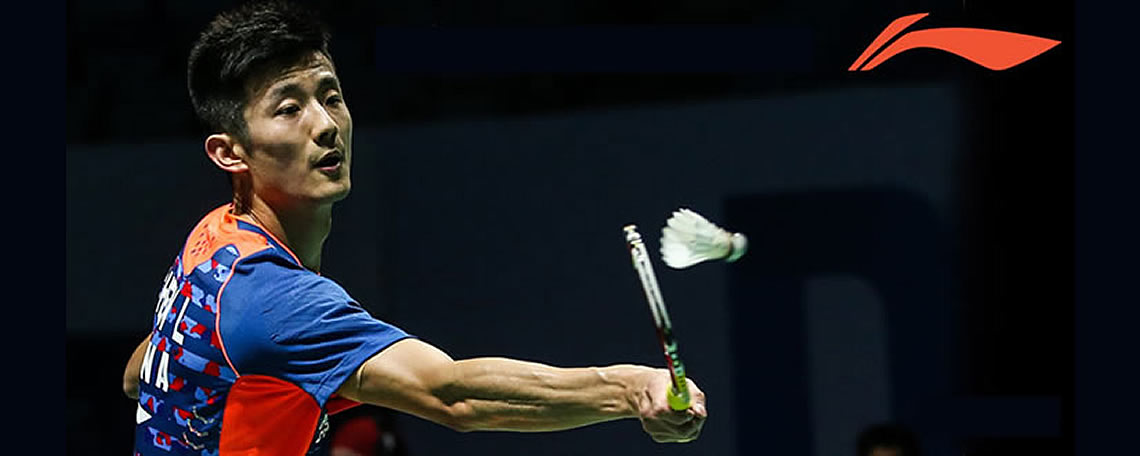 Li Ning, one of the leading sports brand enterprises in China, has exploded into the badminton market by sponsoring the Chinese National Badminton Team. All but one player (Lin Dan) in the Chinese National Badminton Team use Li-Ning badminton racket currently (as of December 2017). Chen Long, the 2016 Olympic Gold Men Singles Champion, uses the Li-Ning Flame N55 professional edition racket to win his first medal.
Reach Us
Tel: 1-888-586-7762
Tel: 408-746-0646
Fax: 408-746-0636
Email: info@badmintonalley.com
Visit Us
1237 South Mary Ave
Sunnyvale, CA 94087
Mon - Sat: 11AM - 5PM
Sun: 1PM - 5PM